Even though simplicity is one of the charms of Trove, at a certain point systems need to become more complex or people will lose interest, complexity can be added at higher progression in the game to ease people into it
Trove's Depth
Don't get me wrong, I love Trove, I really do, but I do think several systems could use more depth to them, these are just some basic ideas and concepts mostly from other games I believe Trove could benefit from, feel free to disagree. (Some of these are already in the works I know, just posting by what I would consider most important to least.)
Even though simplicity is one of the charms of Trove, at a certain point systems need to become more complex or people will lose interest, complexity can be added at higher progression in the game to ease people into it, and maintain old players giving them something to do.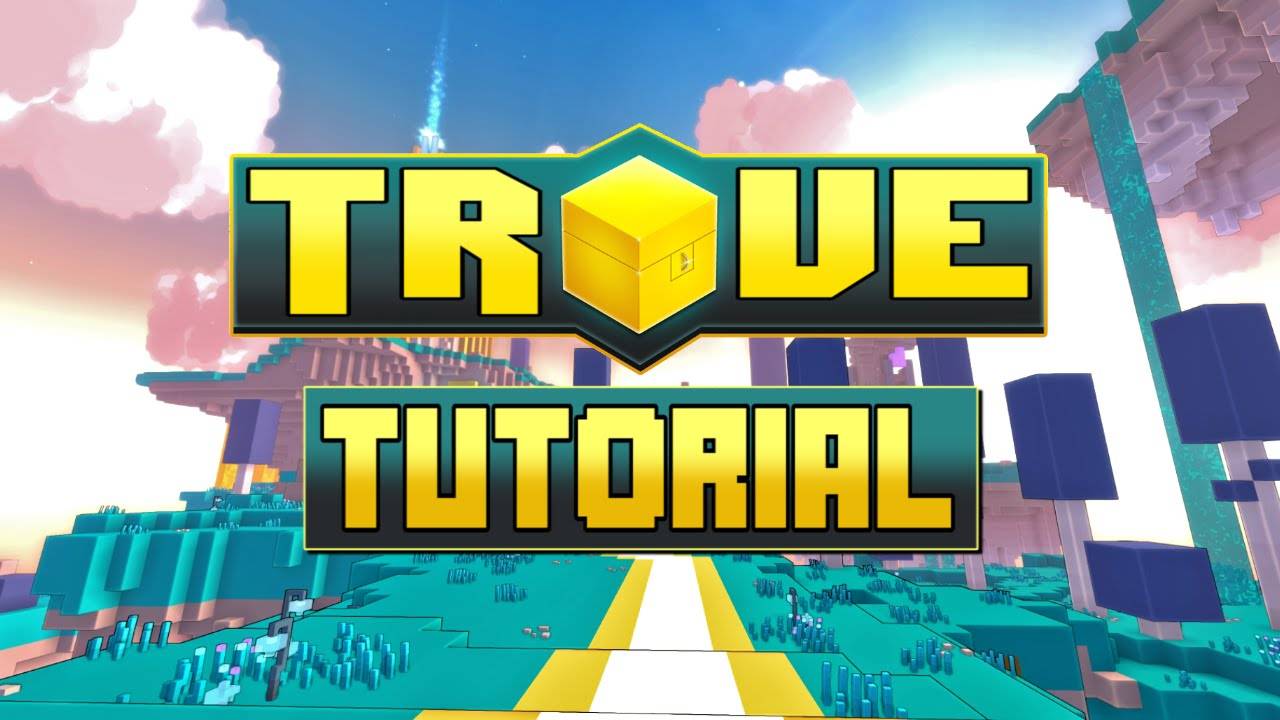 Auction House - I know it's in the works, just putting it here because I believe it's a feature that needs to come before any of my other suggestions, it's very important to standardizing the Economy so people can really get a sense of a patch's effect on it, to see if any changes need to be made.
Gear Depth - 4 Equiment slots, 14 total enhancements, up to radiant is very, very limited, most classes only have one real build choice, and don't get me wrong, I'm not calling it too easy to reach perfect gear, pentas are probably too rare post dragon cache removal. I'm saying gear is too narrow, there should be more types of stats, perhaps more gear slots, more methods of improving your gear, there should be more than one viable gear build for each class.
Combat Depth - The classes are cute, but some are painfully better than others, rather than reworking old classes and perhaps stealing some of the charm they had that people liked, perhaps one could unlock another 2 skills on each class, and the "weaker" classes new skills should be stronger than the "stronger" classes new skills, in an attempt to balance the classes, combat definitely feels like it could use some diversity.
Character Growth - Some very slow character progression system beyond 20 would be very nice, even if it was painfully slow, content should not be balanced around these bonuses as they should be completely optional, but, say, after hitting Level 20, if you earned enough exp to go from 19-20 again, you got a single stat point to spend on something of your choice for that class only, (1% Damage, 1% Health, 1 Attack Speed, 1 Jump, something of that nature.) to a maximum of say 10 in each category, something like this could really increase progression longevity.
Crafting Depth - I think Trove could learn a lot from Minecraft, especially the modding community, while furniture and blocks are great, and there should be more of them, there are some definite oversights, blocks that are available in the world that people can't duplicate, the color of trees, certain neon blocks, and I really think there should be some -SYSTEMS- involved in Trove crafting, they needn't be as complex as Minecrafts, but some more depth would really help. - Blocks that you could craft that would increase the growth rate of plants around them, or perhaps grant the 20% harvesting bonus even if it's not monday (but not stack with monday's bonus) or, well, any number of things, but some more depth would be nice in the crafting system, if that's possible without generating too much lag.